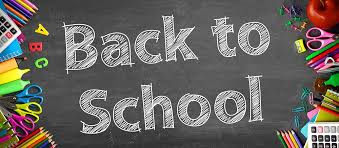 Well it is that time of the year again, where the kids are back to school and everyone falls back into their normal schedules.
For us at Quilters' Den, it has been a busy summer. We attended some amazing quilt shows, had our Christmas in July, Corn and Apple Festival, and don't forget the successful promotions we had during the summer months. Over all it has been a busy summer and we can't wait to see what the next season will bring.
I encourage you all to stop by the store, sooner than later to start your fall and winter projects. You don't want to be disappointed if something is sold out. (my worst nightmare – "sold-out Fabric")
Not to scare you…. but there is only 15 weeks left before Christmas, don't wait to long to start those Christmas gifts.
From your Friends at Quilters' Den
Happy Sewing