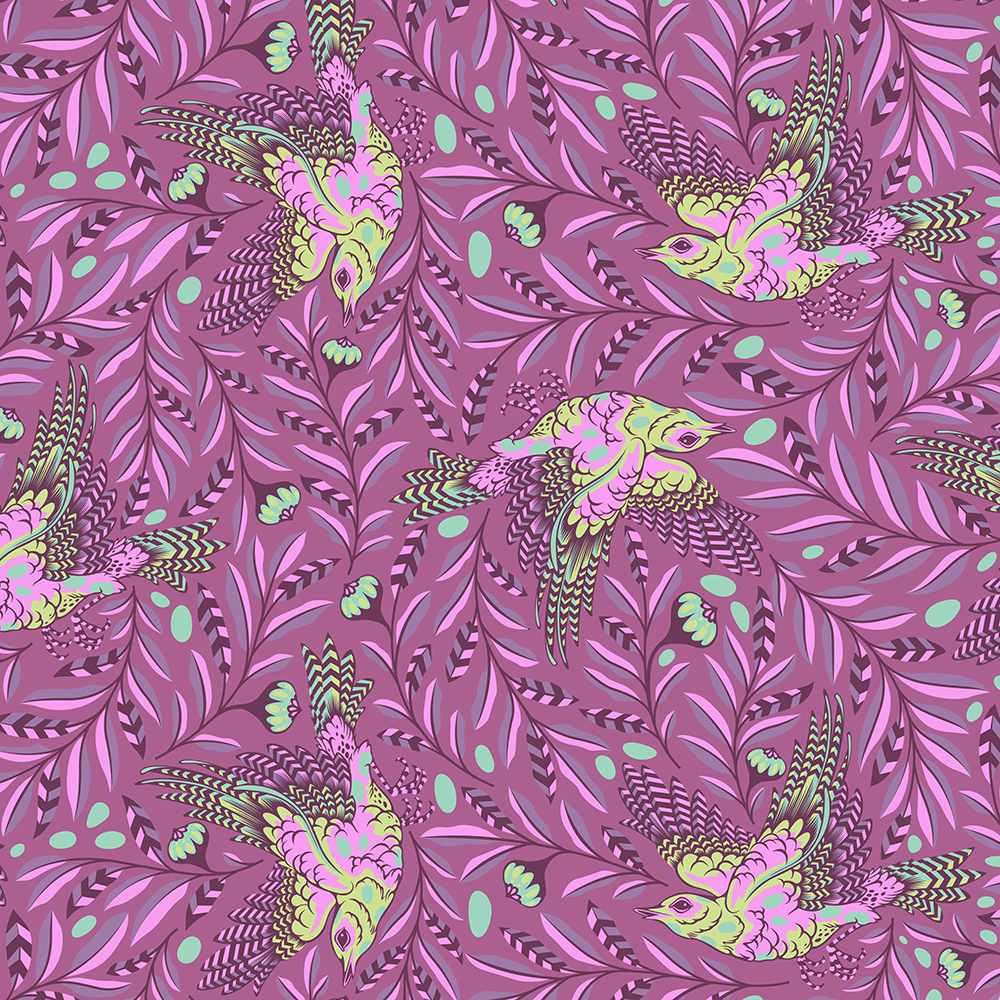 Starting today to the 15th of October for every $25 you spend you will receive a free Fat Quarter in your parcel.
Who does't love free fabric? Come on we all have a secret stash of fabric somewhere, what's one or two more pieces?
No promo code needed, Fat Quarter will be selected based on the type of fabric you order. 🙂 Example you order Tula Pink fabric, you will get Tula Pink Fat Quarter. How exciting?
Happy Sewing, and don't wait to long..