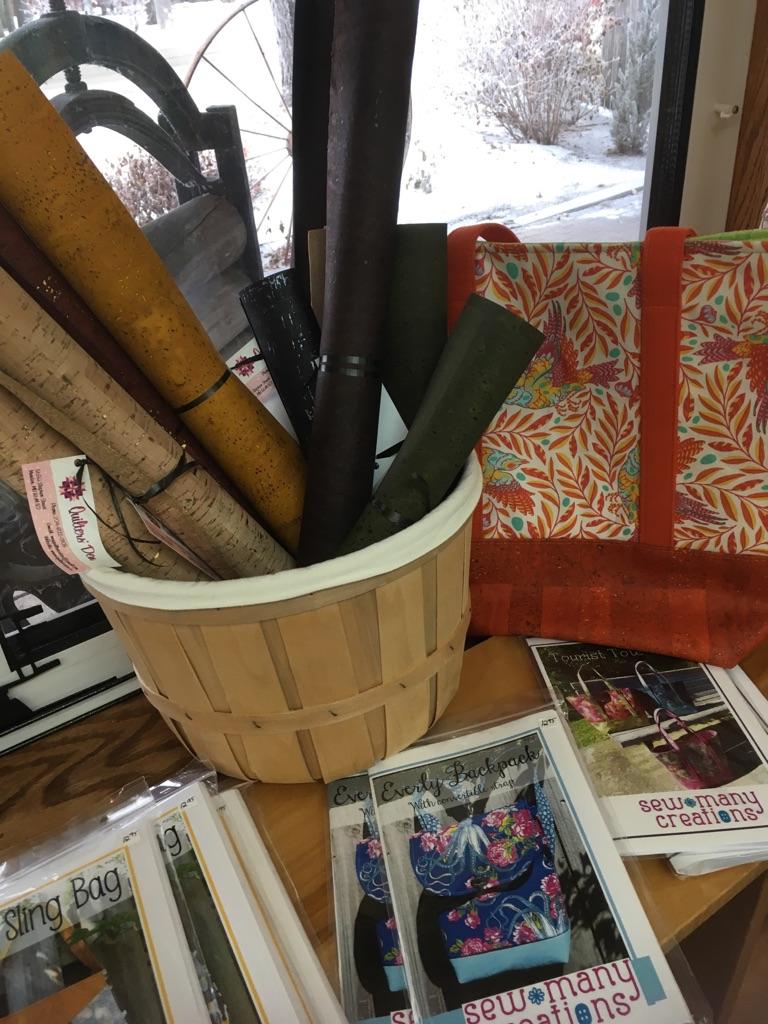 Now available in store only, CORK!
There are multiple different colors to pick from, including the traditional cork look. Cork is the perfect addition to any bag, giving the bag dimension and texture. This product is durable, and very easy to use.
Come on in and see for yourself,
Cork is the hottest thing right now for Bags and I would totally agree.