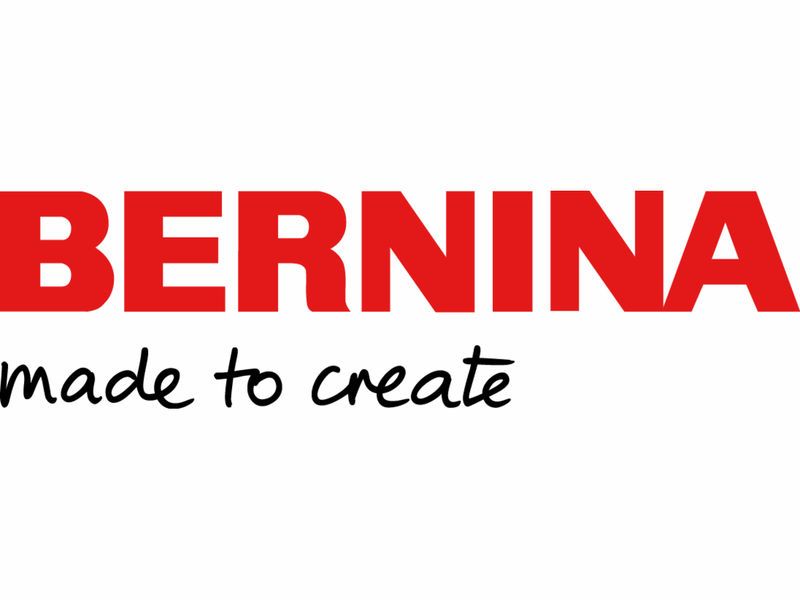 Only 17 days left until Morden's Annual Quilt Show.
The show is at the Morden Access Center from May 4th to 6th.
And guess who will be there with Bernina sewing machines?
That was an easy questions for you… the answer is Quilters Den, with a special guest from Bernina.
We will be doing demonstrations all weekend long on a variety of different machines. This is a great opportunity to take a Bernina for a ride!
Make sure you give yourself a bit of extra time at the show this year because I know you will not want to leave once you hear this machine run.
The store will be open that weekend too (hours will be posted shorty). We will be open Sunday May 6th on a reduced schedule for those traveling out to Morden.
I can't wait to see everyone at the show.